Aims and Scope
Christof Maucksch, Peer M. Aries, Silke Zinke, Ulf Müller-Ladner
---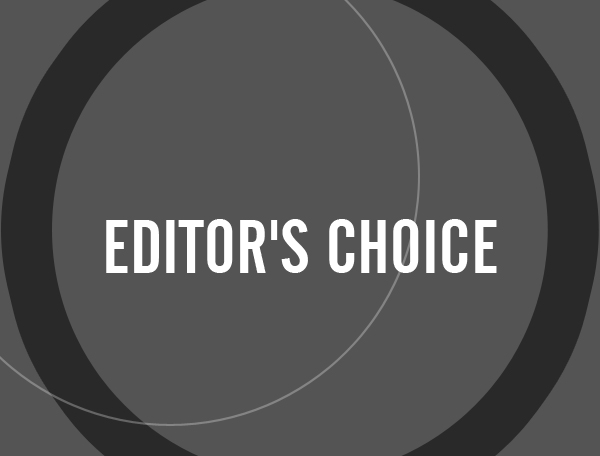 Background:
The etanercept biosimilar SB4 is a TNF inhibitor authorised for use as a targeted Biological Disease-Modifying Anti-Rheumatic Drug (bDMARD). Various administration devices have been developed for subcutaneous self-injection of bDMARDs.
Objective:
This study surveyed patient satisfaction with their experience of using the SB4 pre-filled pen device.
Methods:
This non-interventional, cross-sectional, multi-centre study enrolled adult rheumatoid arthritis and spondyloarthropathy patients who had been treated for at least three months with the SB4 pre-filled pen. Based on a standardized questionnaire, patients rated general satisfaction, handling, user-friendliness, physical characteristics, and training material received. A total of 492 eligible patients completed questionnaires at 43 centres across Germany between August 2017 and June 2018. Data were analysed descriptively. Pre-defined subgroup analyses by previous therapy and by indication were performed.
Results:
Overall, 87% (95% CI 83% - 90%) of patients reported being 'satisfied' or 'very satisfied' with the pen. 89% of patients reported that the pen was 'simple' or 'very simple' to use. Most patients (87%) self-injected. 93% of patients who received training on the use of the pen were 'satisfied' or 'very satisfied' with the training provided. In this cross-sectional study, 12 patients reported an Adverse Event (AE) and one patient reported a treatment-related AE (nausea).
Conclusion:
The results demonstrated a high level of general satisfaction among patients using the SB4 pre-filled pen as well as satisfaction with ease of use for patients who were either naïve to bDMARDs or who had switched to SB4 from other bDMARDs.
---
July 21, 2020