Aims and Scope
Parvin Parvaei, Afsaneh Dorri-giv, Gholamreza Sharifzadeh, Hakimeh Malakimoghadam, Elham Atabati
---
Introduction:
Rheumatoid Arthritis (RA) may cause malfunction in the immune system and the inability to observe oral hygiene in patients due to physical deficits. A bacterial infection caused as such can constitute a significant risk factor for the development of systemic infection. The present study aimed to investigate the oral mucosal lesions, the DMFT index, and the Modified Gingival Index (MGI) in RA patients treated in Birjand city.
Materials and Methods:
This descriptive cross-sectional study was performed with 80 RA patients referred to rheumatology clinics of Birjand in 2018. Data were collected through observation, clinical examination, information forms, and medical records. After the patients were informed about the research purposes and signed consent forms for participation, they were examined at the rheumatology clinics. The collected data were analyzed in SPSS software (version 19).
Results:
Of the 80 patients, n = 64 (80%) had oral mucosal lesions. Dry mouth (66.3%) was the most common finding. The mean DMFT index score was 18.7.
Conclusion:
Oral mucosal lesions and the mean DMFT index score seem to be at high levels in RA patients, possibly due to the complications of the disease or the consumed medications.
---
November 25, 2020
Christof Maucksch, Peer M. Aries, Silke Zinke, Ulf Müller-Ladner
---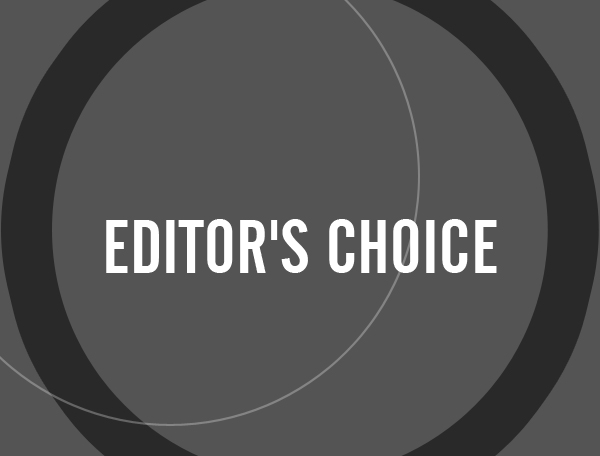 Background:
The etanercept biosimilar SB4 is a TNF inhibitor authorised for use as a targeted Biological Disease-Modifying Anti-Rheumatic Drug (bDMARD). Various administration devices have been developed for subcutaneous self-injection of bDMARDs.
Objective:
This study surveyed patient satisfaction with their experience of using the SB4 pre-filled pen device.
Methods:
This non-interventional, cross-sectional, multi-centre study enrolled adult rheumatoid arthritis and spondyloarthropathy patients who had been treated for at least three months with the SB4 pre-filled pen. Based on a standardized questionnaire, patients rated general satisfaction, handling, user-friendliness, physical characteristics, and training material received. A total of 492 eligible patients completed questionnaires at 43 centres across Germany between August 2017 and June 2018. Data were analysed descriptively. Pre-defined subgroup analyses by previous therapy and by indication were performed.
Results:
Overall, 87% (95% CI 83% - 90%) of patients reported being 'satisfied' or 'very satisfied' with the pen. 89% of patients reported that the pen was 'simple' or 'very simple' to use. Most patients (87%) self-injected. 93% of patients who received training on the use of the pen were 'satisfied' or 'very satisfied' with the training provided. In this cross-sectional study, 12 patients reported an Adverse Event (AE) and one patient reported a treatment-related AE (nausea).
Conclusion:
The results demonstrated a high level of general satisfaction among patients using the SB4 pre-filled pen as well as satisfaction with ease of use for patients who were either naïve to bDMARDs or who had switched to SB4 from other bDMARDs.
---
July 21, 2020